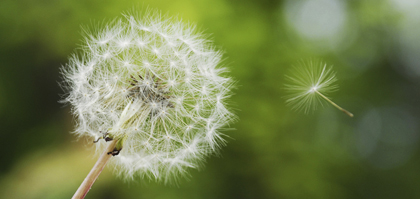 Course Overview
4T CEO Sustainable Management course is the high quality program for CEOs which has been running from 2005(1st term) to 2010(10th term) teaching more than 800 opinion leaders.
Since June in 2010, aSSIST CEO FORUM was newly introduced as the Spiritual Community gathering first to tenth year of alumni of the 4T CEO Sustainable management course. Completed participants of the course have been leading to construct sound and sustainable Korea through various social contribution activities as opinion leaders in every field of society.
Certificate Advantage
「4T CEO Sustainable management program」 is based on the education philosophy of aSSIST, 4T (eThics-Teamwork-Technology-sTorytelling), and is to help constructing companies' future through research on 'ethics', 'socially responsible management', 'environment management', 'innovation management' and 'creative management'.
Differentiated teaching methods
Case study presentations by national and international experts from various fields.
Direct experience to community service and sharing
Highest level of teaching staff
Faculty consisting of leading experts in various fields
Invitation of hands-on experts in the field and CEOs.
Korea's first sustainability program
The best CEO course to learn CSR, the new paradigm and corporate sustainability.
Creating and presenting reports of sustainability under the guidance of experts on sustainability.
A great CEO program with group discussions and active Q&A interactions.
Participated by CEOs and opinion leaders from various fields
Strong network composed of key leaders and experts in domestic and international corporations, political circles, media, academia, culture and NGOs
Continuous networking stage through classes, external workshops and alumni activities
Training audience
National and international CEOs and opinion leaders in NGOs and political circles.
준비중