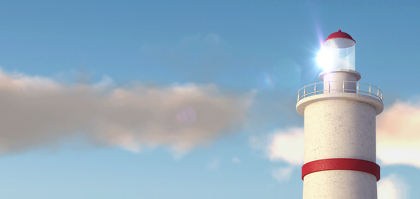 4T Next Generation
(Close)
Course Overview
4T Next Generation Business Leader course concentrates on developing core capabilities required for managing business as next business leaders. The total course is comprised of the three modules below to help enable stronger business impact and performance.
Leadership Development
Growth Strategy
Strategic Resource Management
In addition, the course includes opportunities to participate in culture experience activities and company visits to learn different organization cultures. Next generation leaders can learn different business methodologies and enhance innovative thinking.
The course is especially designed with differentiated curriculum to teach you the key to company success and opportunity to become as not only as company leaders but national leaders.
Course Characteristics
4T Next Generation Business Leader is suitable education program for the next generation leaders who wants to inherit entrepreneurship of the company founder and consistently wants to develop the company. It is for the leaders who are preparing the next step to be the leading businessmen and women. The course helps to develop core capabilities required at the practical level.
Differentiated curriculum focused on the field and hands-on training.
Sharing practical experience through classroom discussion with the next generation executives in various fields.
A variety of training including debating lectures, case studies and workshops.
Coaching small group sessions and professional facilitation to increase learning effects.
The best platform provided to interact with the next generation executives
After completion of the course, you will continue to learn the latest management trends through the alumni association.
Interchange of information with the senior and junior alumni through the integrated class system.
Lectures composed of Korea's top instructors in each fields
Korea's best professors, corporate CEOs and lecturers such as consultants
Provides opportunity to obtain case study knowledge and know-hows that are highly applicable
Targeted Audience
Present CEOs, second or third generation executives in management.
Future executives currently developing field experience.
준비중