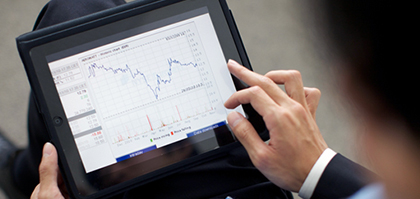 Credits Confguration
Credits Confguration table
Classification
Credit Required
Minimum credits required for graduation
Fixed Core Business Modules
15 credits
45 credits
Specialty(Major) Modules
27 credits
Business Project
3 credits
Applicants with jobs, maximum of 9 credits can be granted (exempted)
Fixed Core Business Modules are compulsory without distinction of major
If the class does not meet the required minimum number, the specific specialty module class may not open.
Above information is subject to change.
Curriculum
Curriculum
Classification
Modules
Common Business Modules

Strategic Management
Economics for Executives
International Marketing Management
Management Accounting and Control
Management Communication
Operations Management
Strategic International HRM
Capstone Module and others

전공과목
Basic

Corporate Finance
Investment Theory
Derivatives
Hedge Funds
Private Equity Funds
Raw material
Real Estate
Alternative Investment Case

BP
Business Project
(BP writing and review, equivalent of a dissertation, by integrating practical issue and academic knowledge)
Above modules are subject to change.