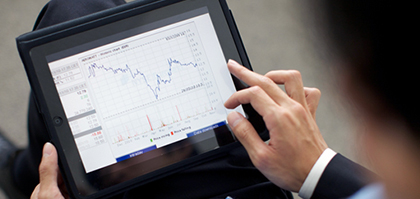 Program Overview
ASSIST first opened the Finance Engineering MBA course in 2005 with Professor Park, Yoon Shik of George Washington University School of International Finance, and in the year 2013 alternative investment program was established, first of its kind in Korea. Alternative Investment focused MBA aims to foster global financial professionals in broad field of alternative investment including hedge fund, private equity, real estate, commodity futures, venture capital, CTA and others.
The program is designed to provide professional knowledge to analyze and execute alternative investment, representatively Korean hedge funds. To achieve this, we have gathered professors who are renowned global professionals within the field to deliver practical knowledge and theories based on their extensive work experiences.
This program aims to cultivate professionals who can create and manage the best investment portfolio by analyzing appropriate investment opportunities, identifying high risks for each investment and evaluating value of alternative investment products such as hedge funds, private equity, real estate, venture capital and raw material investment funds.
In addition, aSSIST established the KAIRI under the Finance Graduate School, understanding the need for professional training and network in the field of alternative investment domestically and globally. This program provides industry and academic alternative investment professionals a stage to interact, discuss and research for the future of domestic financial industry.
Program Advantage
The first alternative investment program in Korea
Foster financial professionals with practical skills and advanced financial knowledge
Best faculty in broad alternative investment fields via open professor system
Develop real-world financial professionals through practice focused curriculum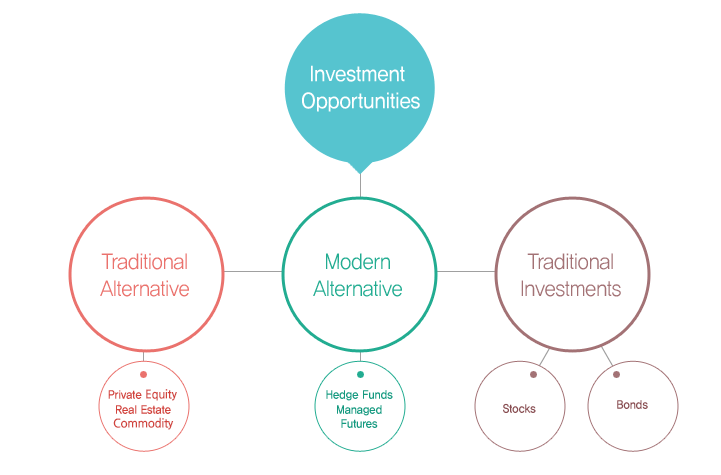 Faculty
Faculty

Chung, Sam Y.

Director of aSSIST Finance Masters School
Long Island University Tenured Professor/ KDI School, KAIST, Kyung Hee University Visiting Professor
Advisor of the CAIA Association of Academic Societies Member/ Editor of the Journal of Alternative Investment

George Jabbour

PhD Finance at George Washington University
Professor of George Washington University

Sae-Ki Kang

Samjong KPMG Executive Director

Jim Kyung-Soo Liew

PhD Finance at Columbia University
Professor at John Hopkins University

Chang-Joo KAng

Director of UBS Hana Asset Management

Robert Ferguson

Benchmark Plus (Global Hedge Fund) CEO

Jin-Ho Kim

PhD Finance at Columbia University
Professor of Ewha Womans University

Peter Douglas

Asia Manager of the CAIA Association

Hee-Jin Nho

PhD Business Management at Georgia State University
Senior researcher at the Korea Capital Market Institute

Jung Hwan Shin

Masters of Business Management, PhD Financial Management at MIT University
Professor of Hongik University

Sung Mook Choi

PhDFinance at the Univeristy of Texas System
Professor at University of Nevada

Tae-Jong Uhm

PhD Economics at Cornell University
Korean Representative of MSCI
Former Director of Headquarters at Samsung Asset Management Investement Co.

Ki-Hong Bae

PhD Finance at The Ohio State University
Professor at Canada York University
President of Korea America Finance Association

Chang-Hyun Yoon

PhD Economics at The University of Chicago
Professor of the University of Seoul, Director of Korea Institute of Finance

Dae-Hwan Cho

PhD Finance at the University of Chicago
Professor of Nova Southeastern University

Chan-Woo Lee

PhD Economis at School of Management of Kwangwoon University
Special Professor at Kookmin University
Former Director of Fund Management Department of the National Pension Service

Yong-Sang Kim

PhD Finance at Illinois State University
Professor of University of Kentucky

Hong-Rae Cho

PhD Economics at Yale University
Executive Director of Korea Investment Holdings Co. Ltd
준비중