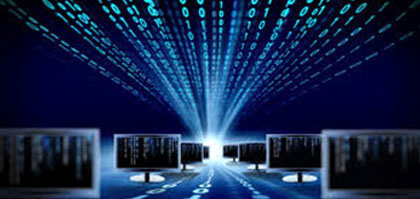 Course Overview
The course established in 2003, is an on-site and case study based course introducing new trends and issues in HRD academia and industry via Human Resource seminars organized by Graduate School of Business.
Course Characteristics
The first and only HRD seminar organized by the graduate school of business
Provided over 100 customized corporate training courses for 18 years
Successful seminars based on extensive experience and knowhow
Onsite and case study based contents
Select latest issue and trends in the HRD academia and industry
Evaluate current local HR issues via case studies and learn ways to construct appropriate strategies
Teamwork and teaching on latest trends from current HRD practitioners and HR professors!
Opportunity to gain knowledge that can be practically applied immediately
Opportunity to receive feedback from practitioners and professors
One time, One day, One subject and two sessions (2~3 times a year)
Deep understanding of one issue in the HR rather than brief understanding of various issues
Energetic participatory seminar (no more seminars with mere listening)
Share information with HR managers through participatory seminars
"Deep analysis of one issue and sharing information with other company employees are what differentiates aSSIST's course"
준비중